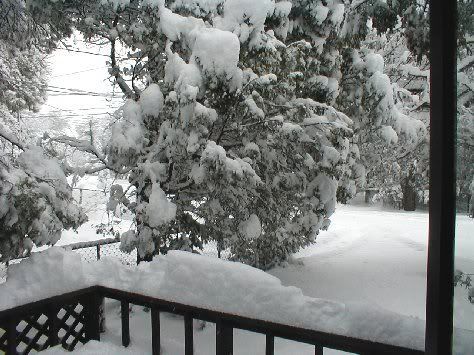 Five feet of snow in Payson, AZ, 2006.
"In all the world", it's not always about Lizzie.

Muslim children in front of National Museum, Jakarta, Indonesia, December, 2002.
Take a break for something extraordinary. Click here.
Yes, it gets even better. Check this out.
And finally, here's an easy and FREE way to track visitors to your site.